Water. The universal solvent. Industrial-strength mobile power washing ​from Team Johnson.
Let us bring our high-quality power washing skills to your home, farm, or facility. We'll come at a time that's convenient for you, with all the water, supplies, and power we need. Cleaning, sanitizing, detailing, and brightening... We'll polish your image along with your equipment!
Mobile Wash Rates
$119/hour. Four-hour minimum. Two employees, two machines.
One hour travel included. Additional charge for travel over one hour (round trip).
Get a Quote!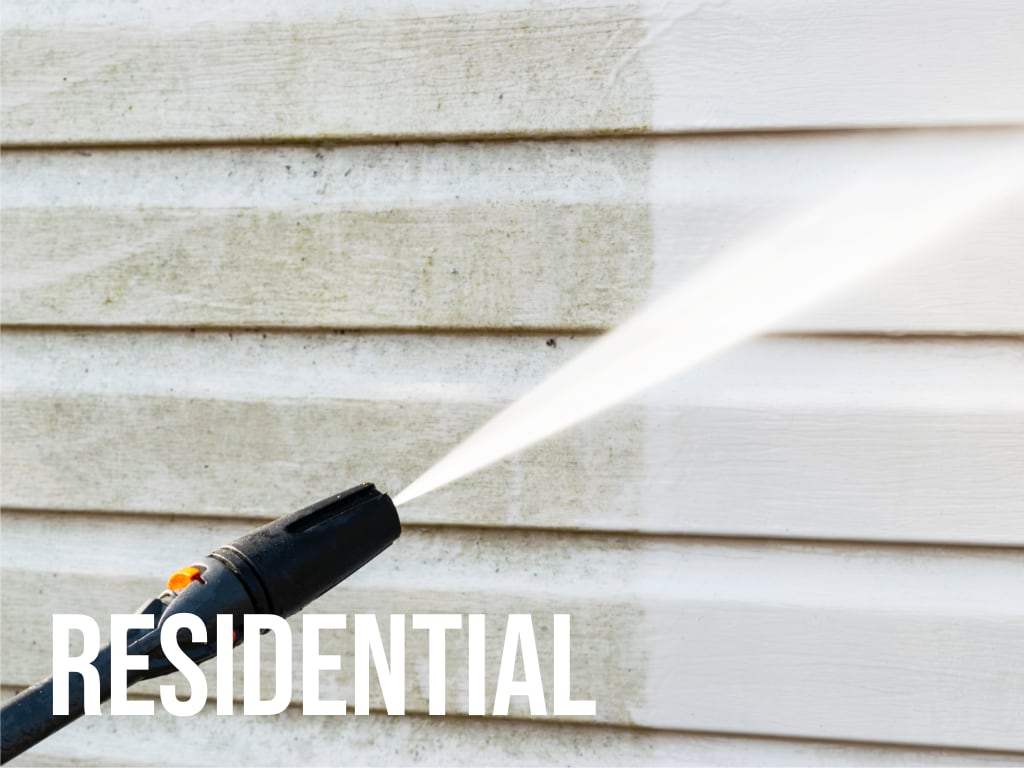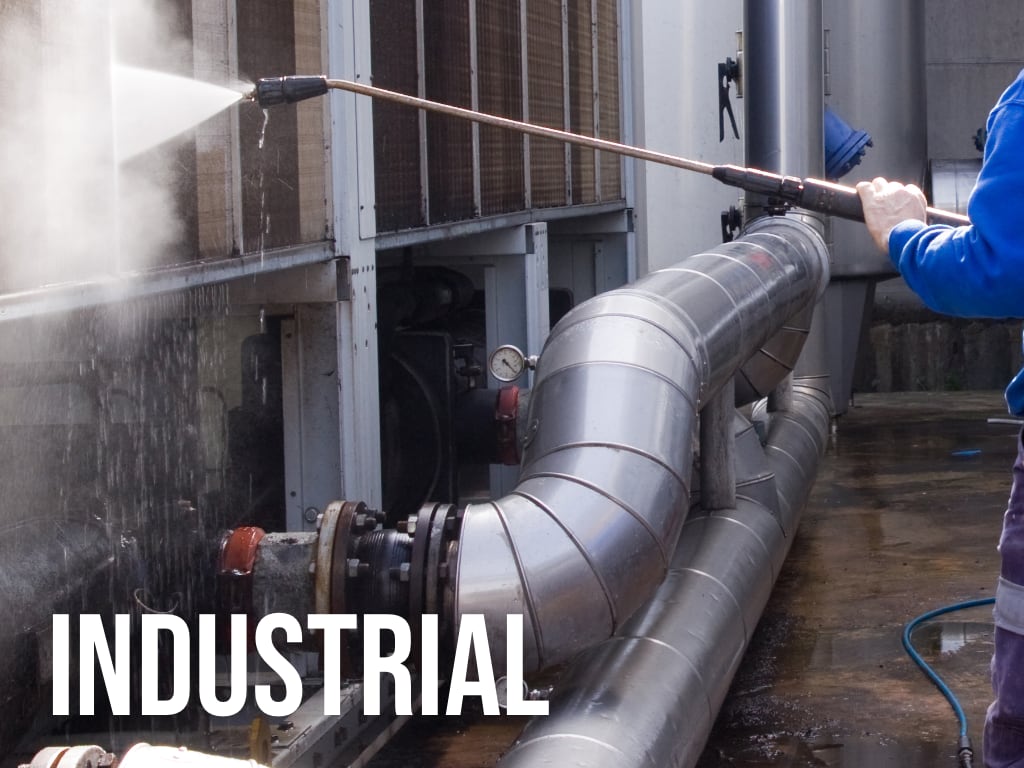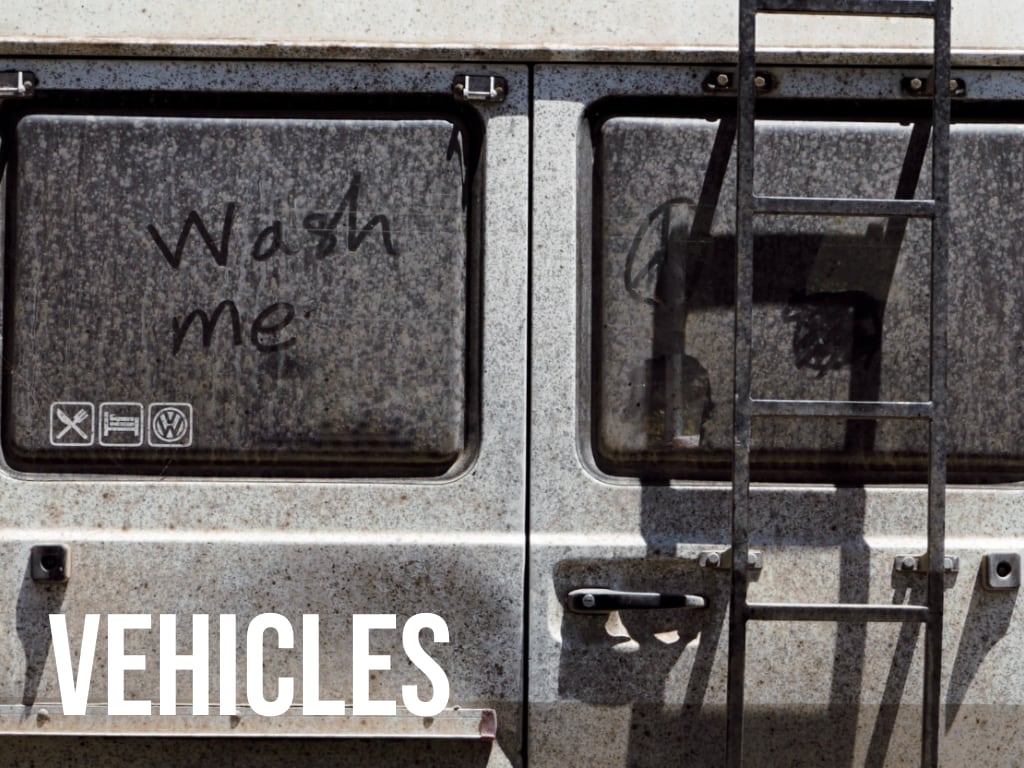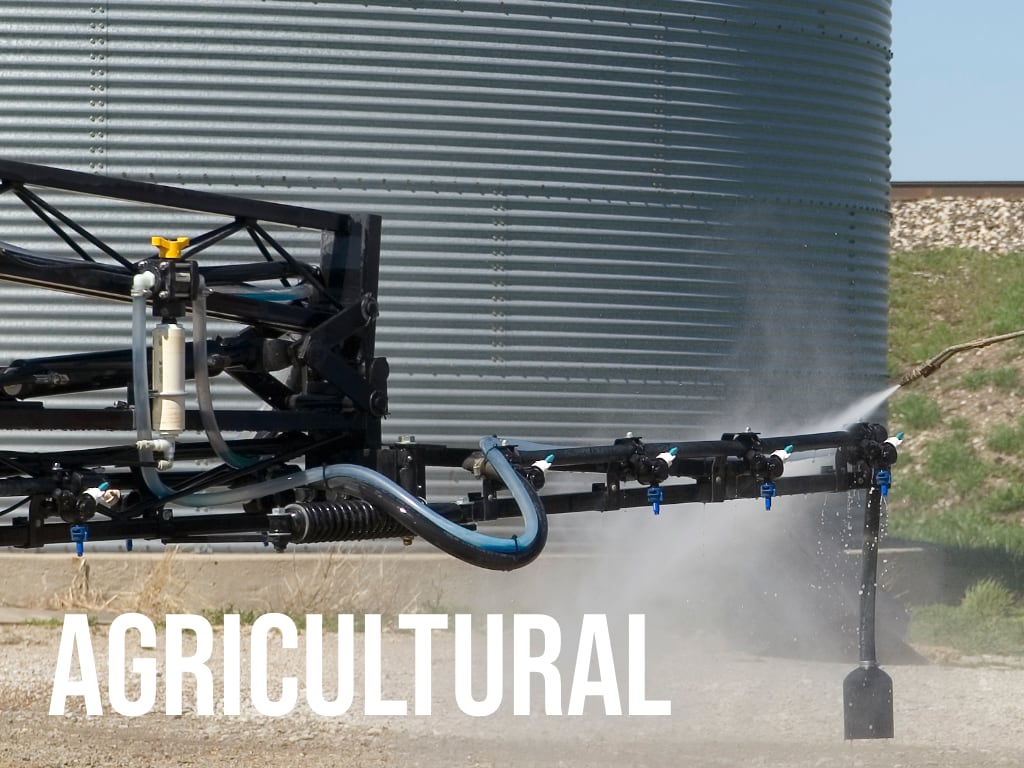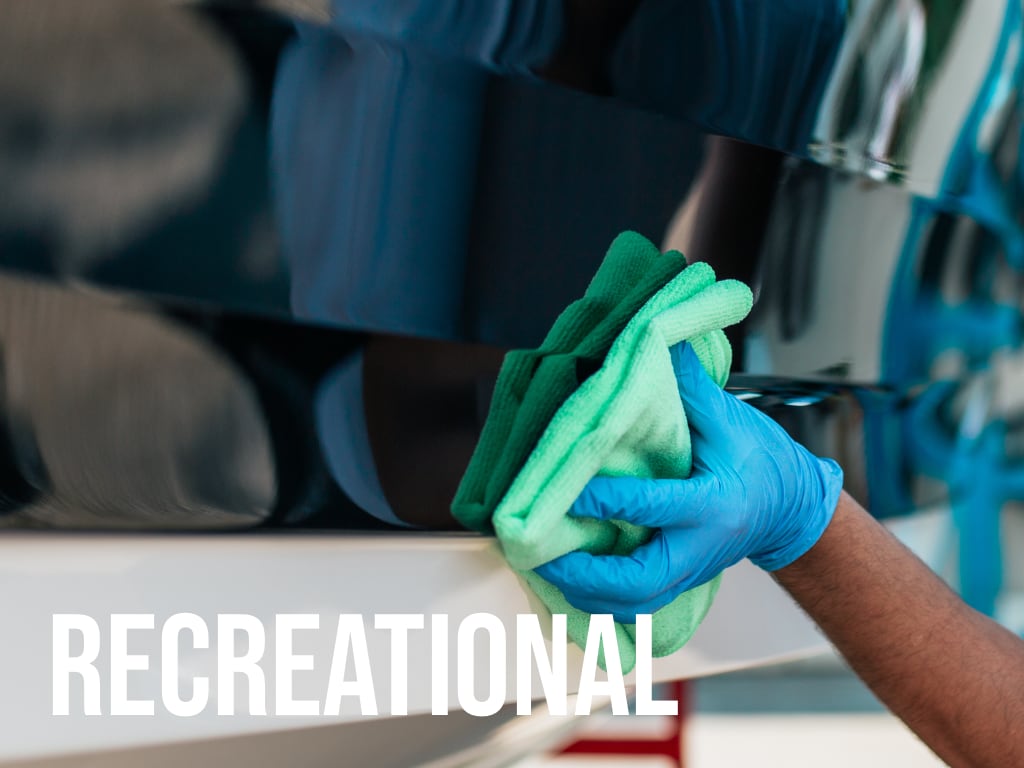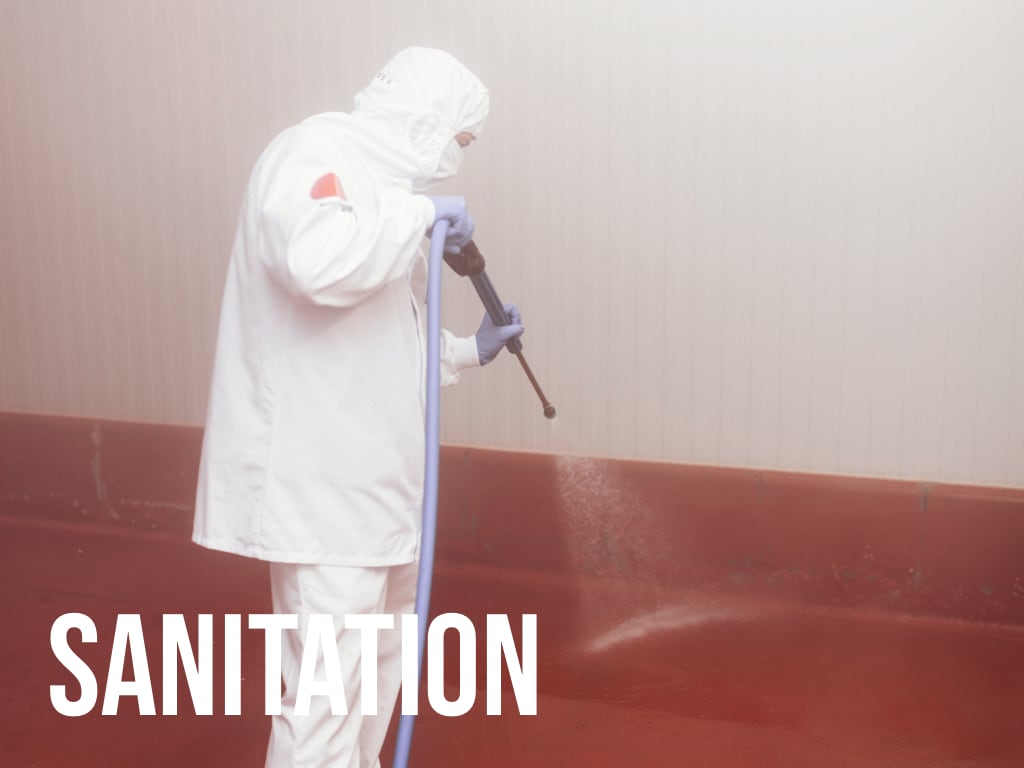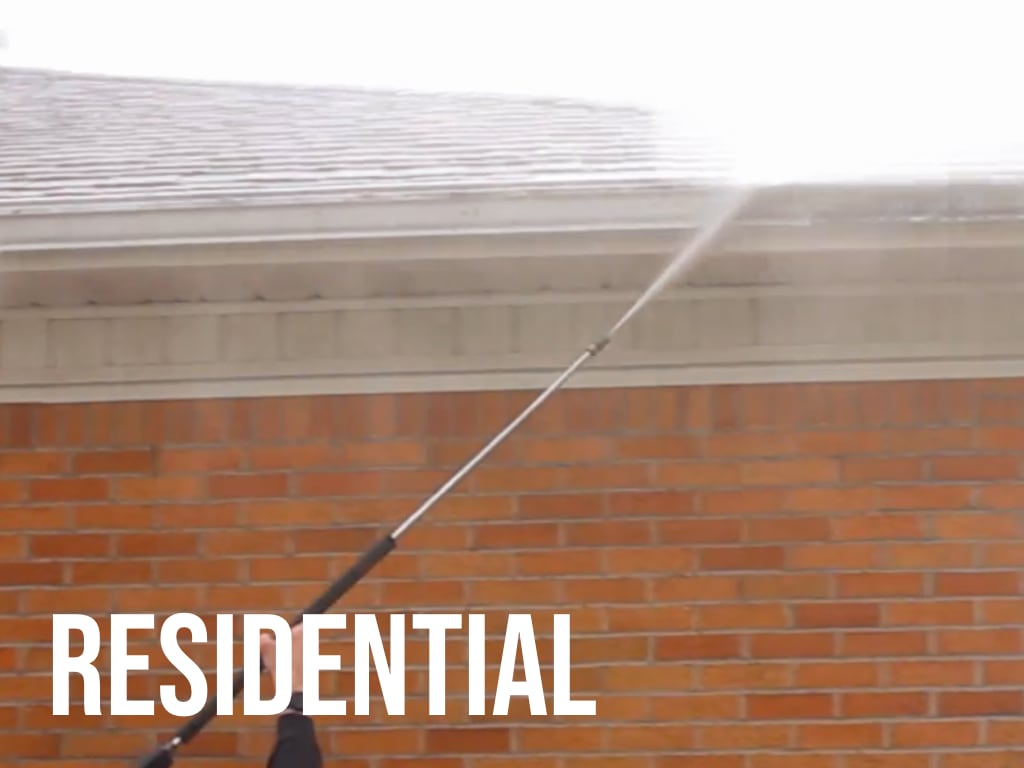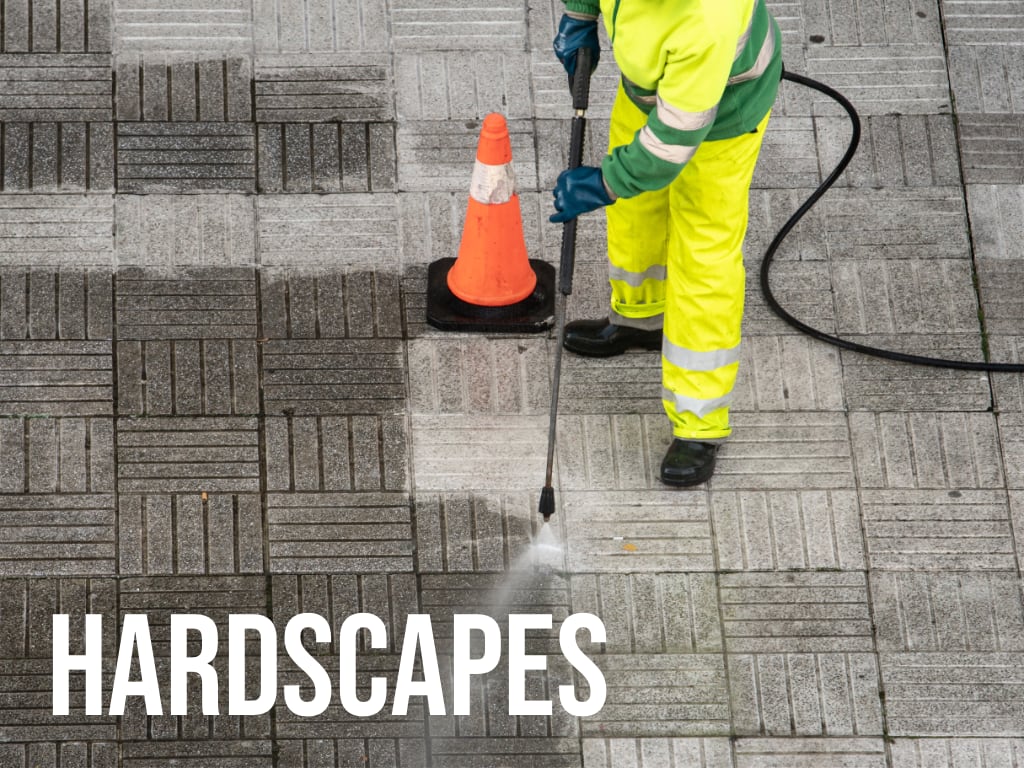 Houses | Residential
Eaves • Siding • Roofs • Garage Floors • Decks
Full House Washing
We'll clean the exterior and inside of your house.
Curb Appeal
Realtors will love your clean sidewalks and driveways!
Recreational
Boats • Campers • RVs • Motor Homes • 3 and 4-Wheelers
Transportation | Vehicles
Semis • Dump Trucks • Flatbeds • Busses • Fleets • Truck Washouts • Engine Degreasing
Agriculture
Farm Equipment • Hog Farms • Dairy Farms
Commercial | Industrial
Equipment • Floors • Walkways • Warehouses • Garages
Oil Spills • Exterior Cleanup (Roads, Driveways,Entryways)
Sanitary | Biohazard | Food Service
Commercial Kitchens • Hoods • Ovens • Cooktops
Sanitary and Biohazard mitigation for schools and public spaces