Indoor Vehicle Storage
15,360 square feet of secure indoor storage for cars, boats, RV's and motor homes, campers, trailers, jet skis, snowmobiles, ATV's and more!
Low monthly rates, with annual and seasonal contracts available!
Reserve your spot today! Call (419) 392-8416 or email: johnsontrucking@att.net.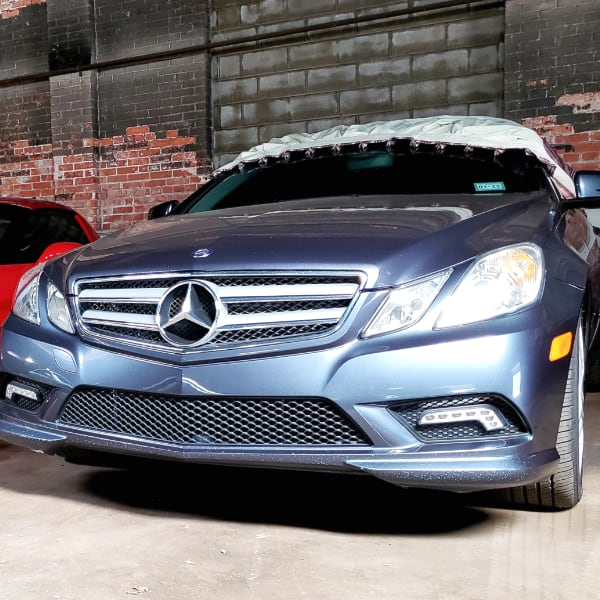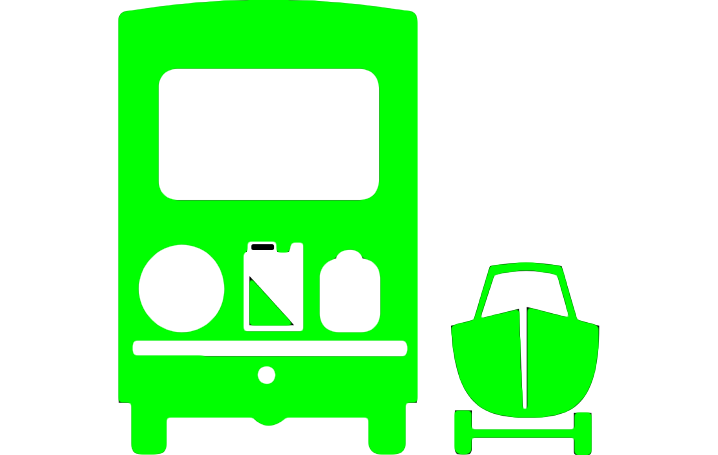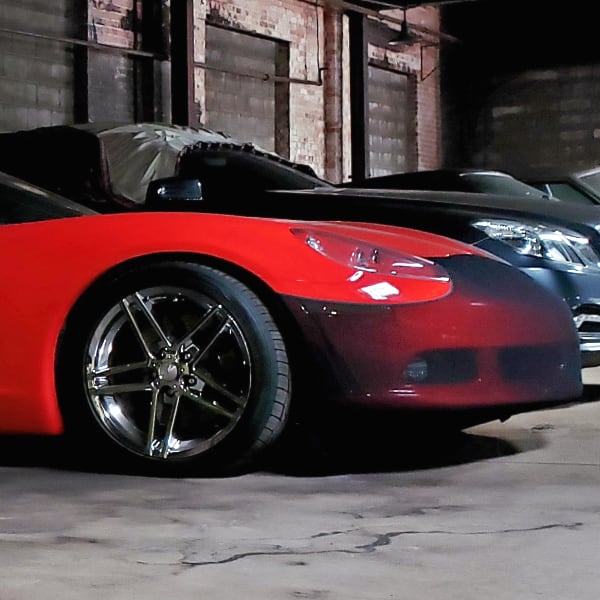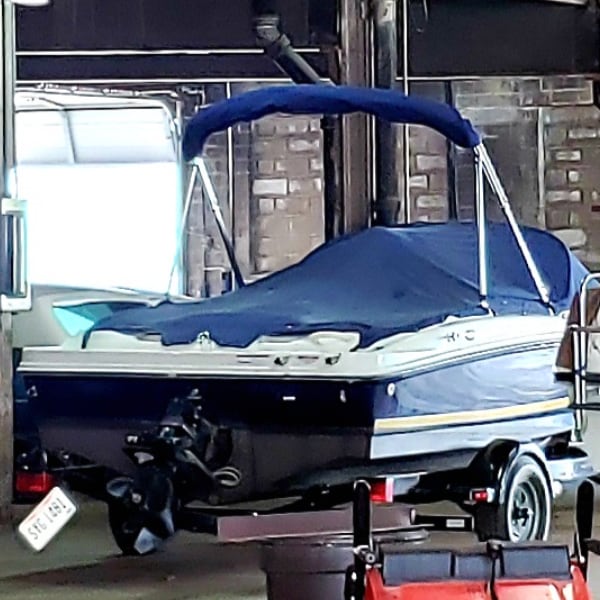 Convenient
940 Berdan Ave, Toledo. Easy access
to I-75 and downtown.
Accessible!
Large overhead door entry up to 14' x 14' •
Ceiling Height: up to 15'
Secure!
Exterior safety spotlights & motion detectors •
Laser detection alarm system.
Team Johnson has you covered if you are looking for a large garage to store valuable cars and vehicles in Toledo or Northwest Ohio,
Located in Northern Toledo, just off I-75, the Team Johnson storage facility is perfect for people with cars, boats, toys, and equipment that need long-term protection from the elements. Our facility is 15,360 square feet of indoor space with a 14' x 14' overhead entry door and over 15' high ceilings to accommodate your extra-tall RVs, motor homes, campers, boats, and trailers.
Our facility is for rent year-round and perfect for your boat and ATV winter storage and snowmobile and cold-weather equipment summer storage. We also offer year-round storage for any equipment you want to store safely, including RVs and cars.
Large areas are available for storing multiple items long-term. The extra space also makes it perfect for storing your classic cars.
Team Johnson also strives to store your vehicles and boats securely. Our indoor storage is equipped with exterior safety spotlights & motion detectors. We have installed a laser detection alarm system to protect your vehicles and equipment and give you peace of mind while you store them.
Outdoor Storage
Team Johnson Storage welcomes owner/operators and small and large fleet owners to enjoy our reasonably priced outdoor storage in Delta, Ohio. Our outdoor vehicle storage can store semis, trailers, RVs and busses, and work trucks for short or long-term truck parking needs. Our outdoor storage spaces are flexibly sized to your needs.
Outdoor Storage Rental
Our outdoor storage spaces are in a well-lighted, secure lot with security cameras and coded access for your peace of mind. We've got space for your rig! Rent space for one week, one month, or as long as you need. Our small family-owned company is eager to accommodate your needs. We have on-site emergency maintenance and a truck wash next to the storage lot.
Outdoor Vehicle Storage for Fleets
If your work yard is overflowing, contact Team Johnson outdoor storage for easy storage of your off-job vehicles. We are happy to help you find a solution that improves your vehicle storage problem.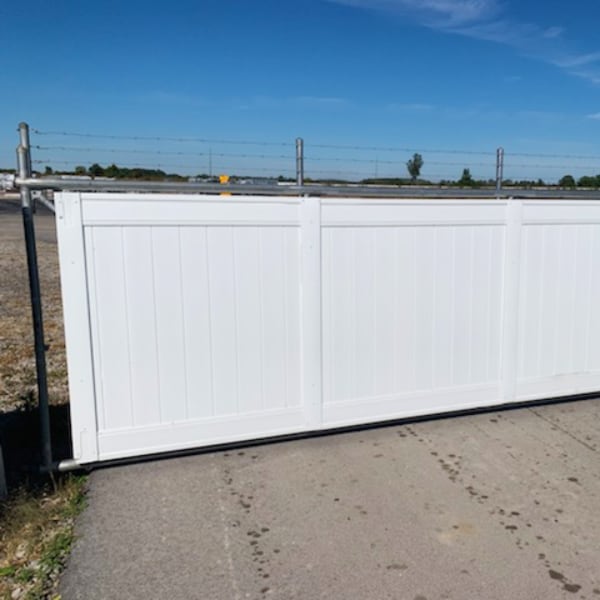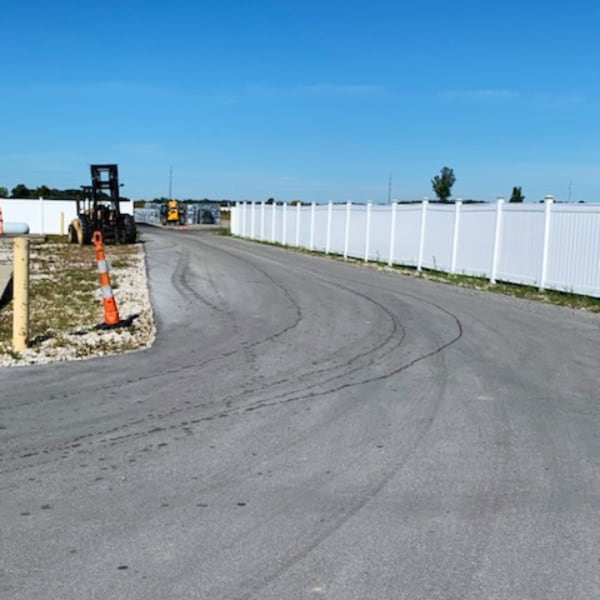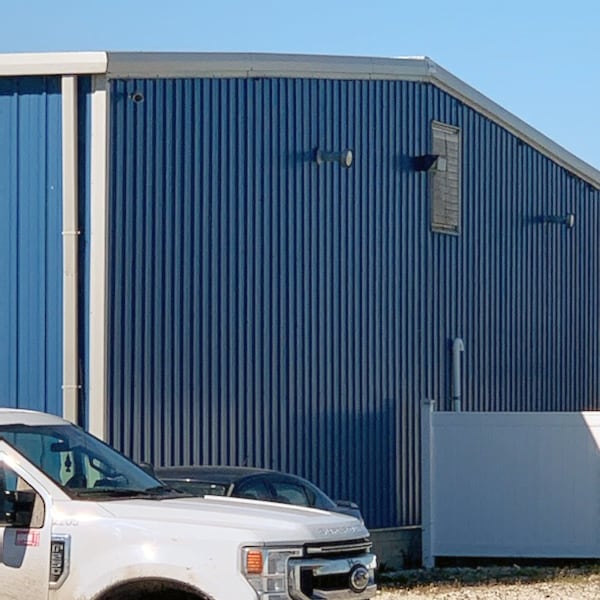 Convenient
Outdoor Vehicle Storage in Delta, Ohio
Secure!
We've got secure Outdoor
Storage Spaces for your rig!
419-392-8416
Contact us for a quote and reserve your indoor or outdoor storage space at Team Johnson Storage!
Thank you! Your submission has been received!
Oops! Something went wrong while submitting the form.