We can complete those odd jobs around your property or business to keep your best face forward.
We're your single source of resources for realtors, home, and business owners.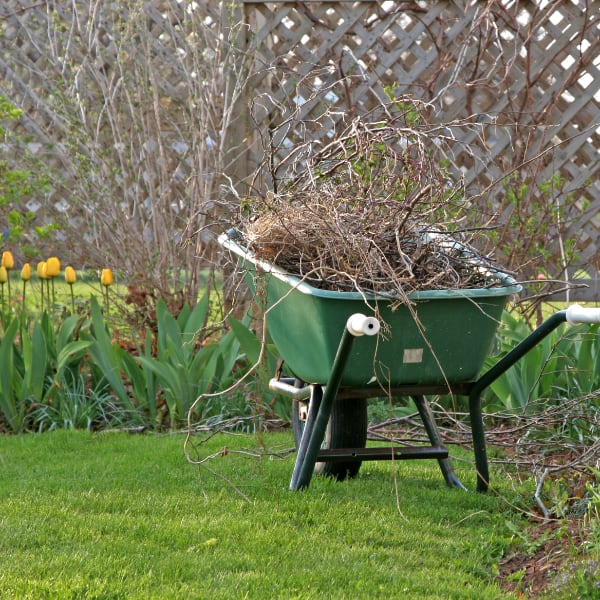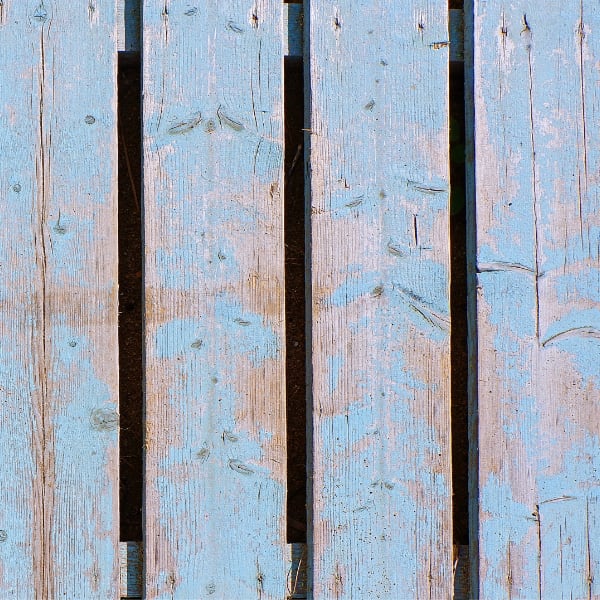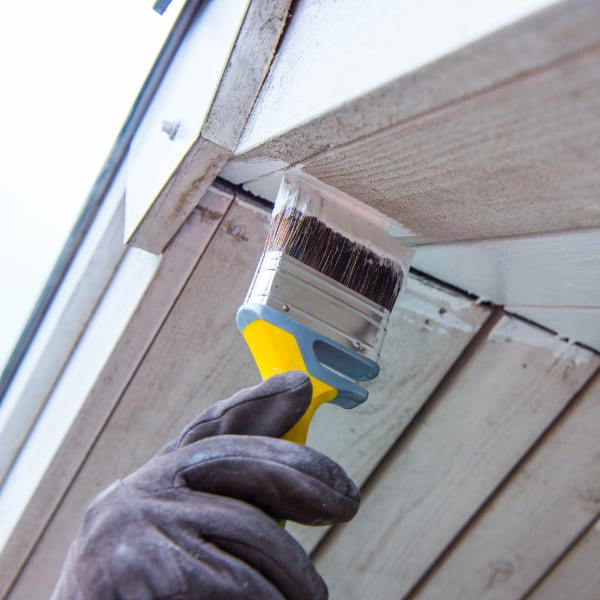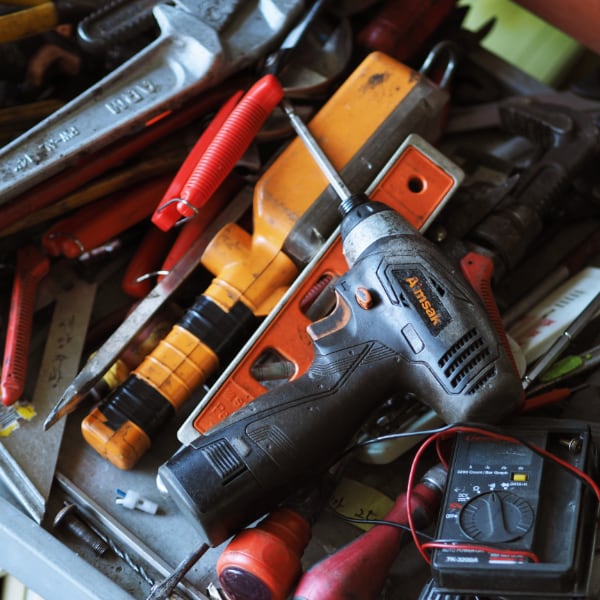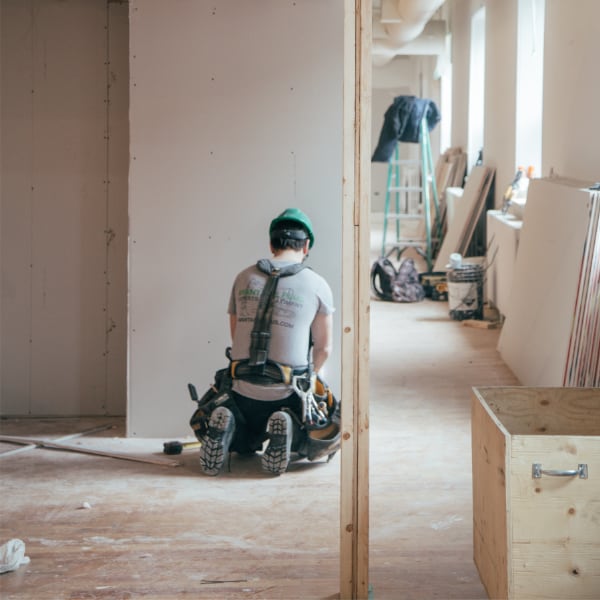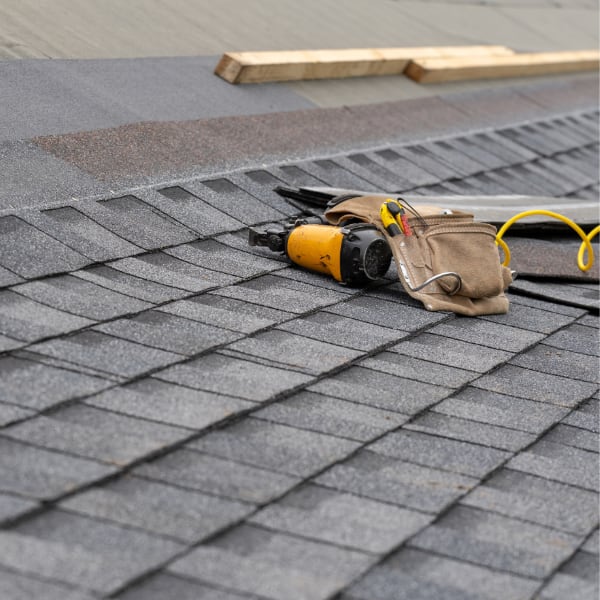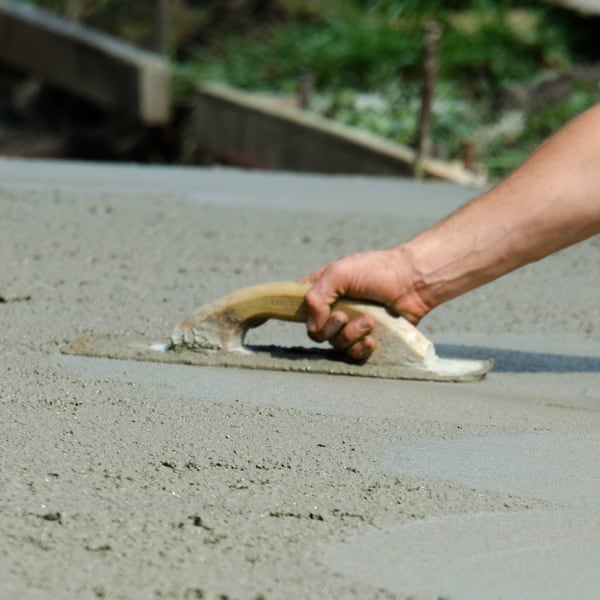 Landscaping and yard work
Nothing improves the looks and perceived value of a property like a cleaned-up yard.
Deck building and repair, painting, and staining
Want to add a deck or fix the one you have? We can do that!
House Painting
How about a fresh coat of paint on the exterior of your house? It's the first thing visitors and potential buyers will see...
Home Repairs
Wouldn't it be great to be rid of those annoying drips, loose steps, and lights that don't work? We can help!
Drywall and Painting
There is a real skillset involved in adding or patching drywall and getting a smooth painted finish. Leave it up to us!
Roofing
The roof over your head can be a constant worry or a source of security. We'll make sure yours is in good shape.
Concrete
Sidewalks, driveways, and steps can be a beautiful and functional landscape addition or a safety hazard. Let us help!