Team Johnson was founded in 1998, and focused on the dump truck industry, becoming one of largest fleets in Northwest Ohio and Southeast Michigan. We are the area's preferred hauler of aggregate.
We haul all materials, including millings, dirt, concrete, stone, and specialize in asphalt hauling.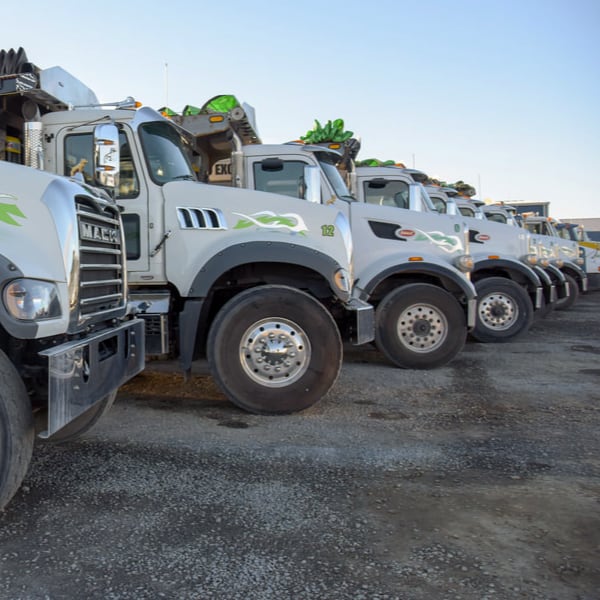 About Team Johnson Trucking
Our motto, "Commit to Excellence" was adopted by Team Johnson to focus our drivers and staff on providing the best service to our customers.

We have 40+ dump trucks that range in size from tandems to semi-dump. We also work with  subcontractors to deploy a maximum of nearly 80 trucks per day on large projects.

We have completed jobs as small as your driveway stone, to multi-year projects for the area's premier general contractors. We have worked on many major highway projects including I75, I475, and the Ohio Turnpike.

We are a family operated business, and have been a proud member of the National Federation of Independent Business since 2008